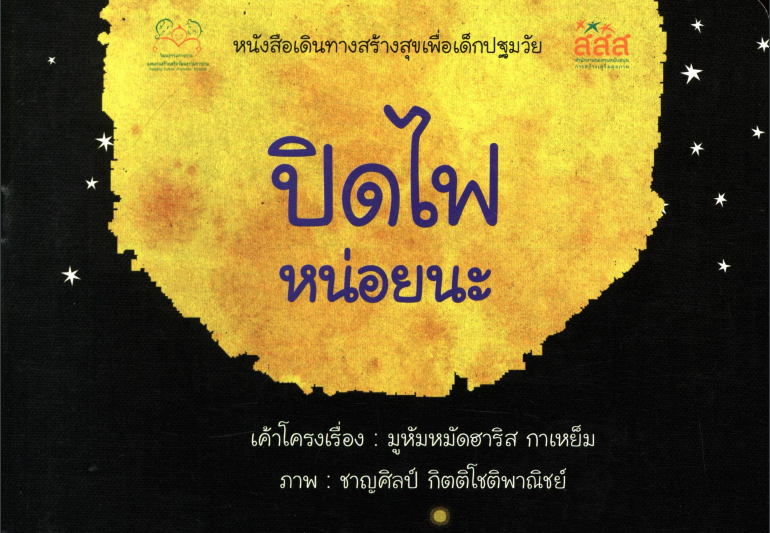 The Child Who Knows How to Bathe
Description
คำบรรยาย
Description
The Child Who Knows How to Bathe is a book that shows the steps involved in bathing. Each page shows how much the little girl is enjoying not only bathing but also the fact that she is able to bathe herself.

Young children enjoy doing things by themselves – not only bathing and dressing themselves, but also other things like feeding themselves, putting their clothes and slippers in the right place, etc. This makes them feel confident and able. Confident children are more able to relate to others, to learn, and to overcome difficulties.
Conditions of Use
เงื่อนไขในการใช้งาน
Conditions of Use
This book is authorized for use for educational purpose only. Modification of contents and illustrations prior to granted permission is not allowed.
Click below to download book
คลิกด้านล่างเพื่อดาวน์โหลดหนังสือ
Click below to download book